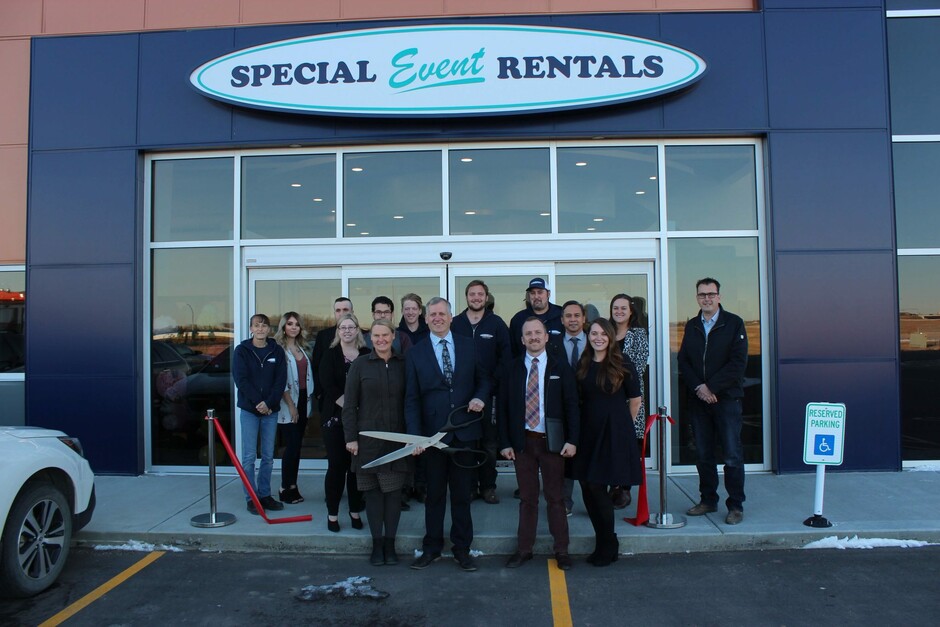 Changes to our Operations during the COVID-19 Pandemic
It is to no surprise that the COVID-19 or the coronavirus pandemic changed our new "normal." With the recommendation of Alberta Health Services and the Government of Canada, we are to practice social distancing and self-isolation. This includes delaying big events and celebrations until we flatten the curve.
It is probably not a surprise to everyone that the event industry, like many other industries, has taken a major hit during unprecedented times. With the reduction of business during these times, we have decided to significantly reduce our operations and our staff.
We have two priorities right now — keeping our staff safe and ensuring the long-term viability of our business. With these priorities guiding our decisions, the majority of our staff are at home with their families and we are operating with minimal staff.
Below are the changes we are making to our operations and expectations we are informing our customers:
We are available by phone at (403) 347-7733 or you can email us at reddeer@specialeventrentals.com
Our dispatch team is ready to make any deliveries required in a safe, contact-less manner.
We are happy to work on quotes and reservations for any events you are planning. Please allow us 24-48 hours to get back to you.
Stay safe and please remember to practise social distancing. We cannot wait to get back to celebrating events with you!